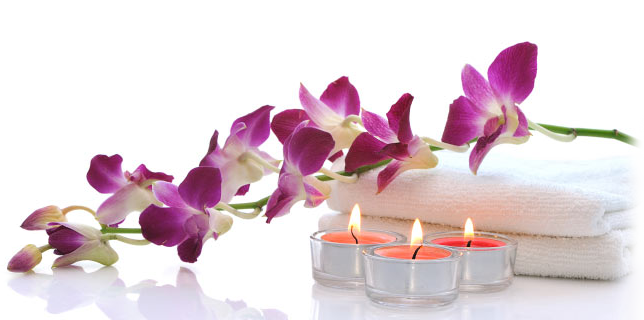 The offer of top-class accomodation and quality meals are nowadays common in hotels. However, we have something extra for you - we offer you a very wide range of services which will relax you, you can cut down on stress and have fun

SQUASH
Lovers of this dynamic game will be surely pleased with 2 professional squash courts where amateur but also professional squash players will get a slice of the action. We offer companies the opportunity to hire advertising space in consideration of a year-long season ticket.

FITNESS CENTRE
We offer you the opportunity to exercise using Technogym and Dafe high quality body-building equipment. A variety of modes offered by these devices make exercises lively, stimulating and exciting. Boredom and monotony are history. Admission of the hotel guests is for free.
SOLARIUM
Get a beautifully sun-tanned skin using our high quality equipment of Ergoline brand.
HAIRDRESSING SALON
Visiting a fashionable hairdressing salon where we offer services can make the day of our guests pleasant.
BOWLING
Bowling is an easy game which appeals to all generations without gender difference unlike other sports and games. We offer you 4 quality bowling alleys located in the premises of our hotel.
BEACH VOLLEY-BALL
Try the least demanding olympic sport which was created on sandy beaches of the hot Copa Cabana. We regularly organize amateur and professional tournaments.
RELAXATION ROOM
A relaxation room with dry sauna, deck chairs, a plunge pool with cold water and a shower-bath are available for guests accomodated in the rooms "business" .
Opening hours:
SQUASH & FITNESS centre and solarium:
MO - FR: 7.00 - 21.00, SA - SU: 8.00 - 20.00
reservations at +421 35 7731 818 phone number

Hairdresser´s salon:
Monday - Friday from 9.00 till 18.00
Saturday bookings only
Sunday closed
reservations at +421 905 740 041 phone number

BOWLING centre:
Monday - Thursday from 7.00 till 24.00
Friday from 7.00 till 01.00
Saturday from 8.00 till 01.00
Sunday from 8.00 till 23.00
reservations at +421 35 7732 237 phone number

Price list of sport and relaxation services